A Conversation with Your Soul
Are you feeling the pull into a new life, one what feels and is more exciting then the one you are living today? Wow, I definitely am feeling this pull and yet I know that when we are ready to expand and grow into something new, there are a few things that happen:
1. We seem to want to stay in the old because it is familiar and comfortable, despite the desire for more.
2. We feel like we don't know how to move in a new direction, so we get paralyzed with fear and decide its easier to just stay where we are, despite the desire for more.
3. We do not have an established connection with our Soul and its wisdom and so only in times of despair do we decide to turn to it for its guidance, yet even if you were to hear something you would question if it was going to move you forward or have you fail. Despite your desire for more, you stay put.
Do any of these sound or feel or look familiar to you?
Right now change is in the air, yet you live in a world where you have a choice. You can decide to stay where you are, despite the desire for more…….
OR
You can decide that despite your fears, you are going to dive right into this mysterious unknown future of yours…….YET…….
This time you are going to dive in while holding hands with your Soul.
It is almost summer here in the Northern Hemisphere. This means pools are opening and children are jumping into the pool from the side with great excitement…..CANNON BALL!
Remember as a child holding hands with your sibling or beats friend and jumping in together. Recall how good it felt to have something there by your side taking the leap with you. Or your first time on a high dive or diving board and everyone cheering you on, "Come on Kelly, you can do this, you got this."
Well life is the same. It is safe for you to dive into your life, to claim more, desire more, call forth more, with your SOUL by your side.
Today choose to take a leap, COME ON MY FRIEND, YOU CAN DO THIS, YOU GOT THIS!
It is my mission to help as many people as possible truly tune back inward into alignment with their Soul. To help as many people as possible does not mean this is a numbers game, actually quite the opposite. I am changing things in my business to support those of you who are truly ready to tune back in with your Soul, you have just been too afraid to or have not know how. To support you, I am shifting my Soul Readings into a new format where I am now calling it: A Conversation with Your Soul. This is where I become the Voice of Your Soul to jump start you back in tune and in touch with your Soul in our session by having you engage directly in a conversation with your Soul.

Let me help you get unstuck and move on with your life.
One session is truly transformational. I tune into the wisdom of your Soul and bring you the exact messages from your Soul as well as practical tools your Soul has to offer you to help you continue to integrate the shifts and changes that occur in your life as a result of your Conversation with Your Soul.
How would today be different if you could:
Know for sure what path to take in your life and relationships and career?
Make decisions based in love, confidence, and joy rather than fear and anxiety?
Break free from old habits that keep you stuck in chaos and stress?
Receive Divine insight that could propel you toward success and happiness?
Get UNSTUCK!
In one session you will discover through your Conversation with Your Soul: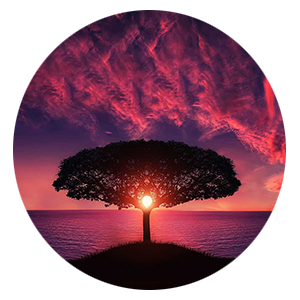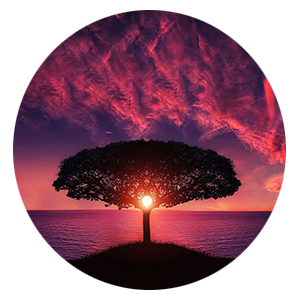 Exactly what your Soul wishes for you to know right now to assist you in loving yourself on deeper levels
Practical tools your Soul has customized for you to use that result in you keeping your heart open
New perspectives on anything you are currently struggling with in your life
Answers to the questions you have been asking lately
So much more…..
Details:
Sessions are 60 minutes in length via the phone
Cost is $297 for a full hour
Powerful energy activations throughout the session to continue to guide your heart to stay open
Recorded so you can review what came up in your session over and over again
Cancellation Policy: If you miss your appointment, there are no refunds or rescheduling of your sessions allowed
If you feel you are ready to move beyond your fears and have a Conversation with your Soul, please set aside some quality time with me (as I become the Voice of Your Soul) and enjoy an hour Conversation with Your Soul.
If you feel called to have a session, you can purchase below.
Upon purchase, you will be guided to schedule your appointment.